UNCHAIN GAME DEVELOPMENT!
BECOME A SUCCESSFUL GAME DEVELOPER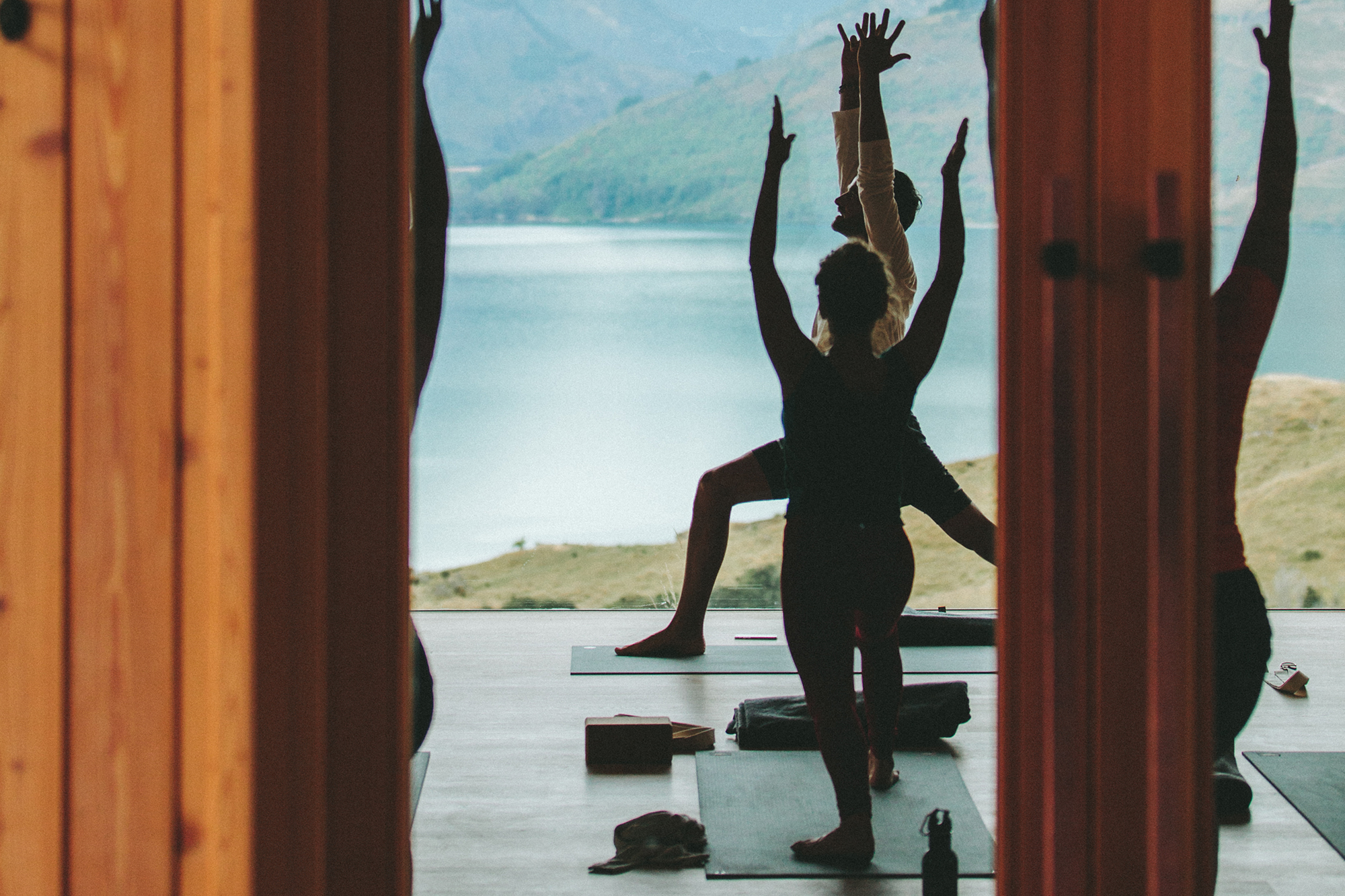 DO YOU WANT TO GET INTO THE GAME INDUSTRY?
Get insights, strategies, and tools you need to get your foot in the door.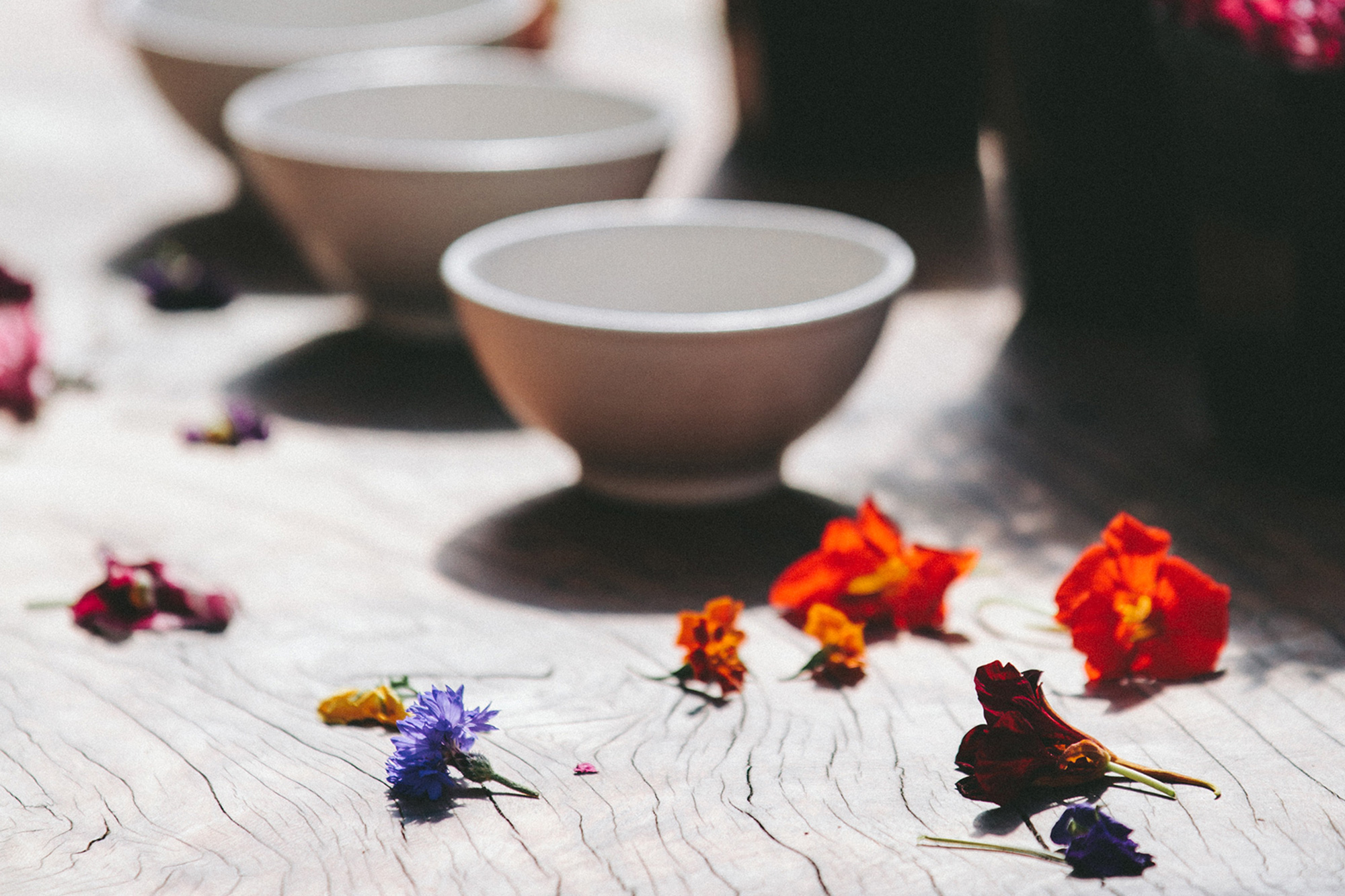 DO YOU WANT TO GET THROUGH THE GAME INDUSTRY?
Are you successful and truly happy as a professional game developer? The extraordinary life you want is within reach, but you need clarity and focus to achieve it.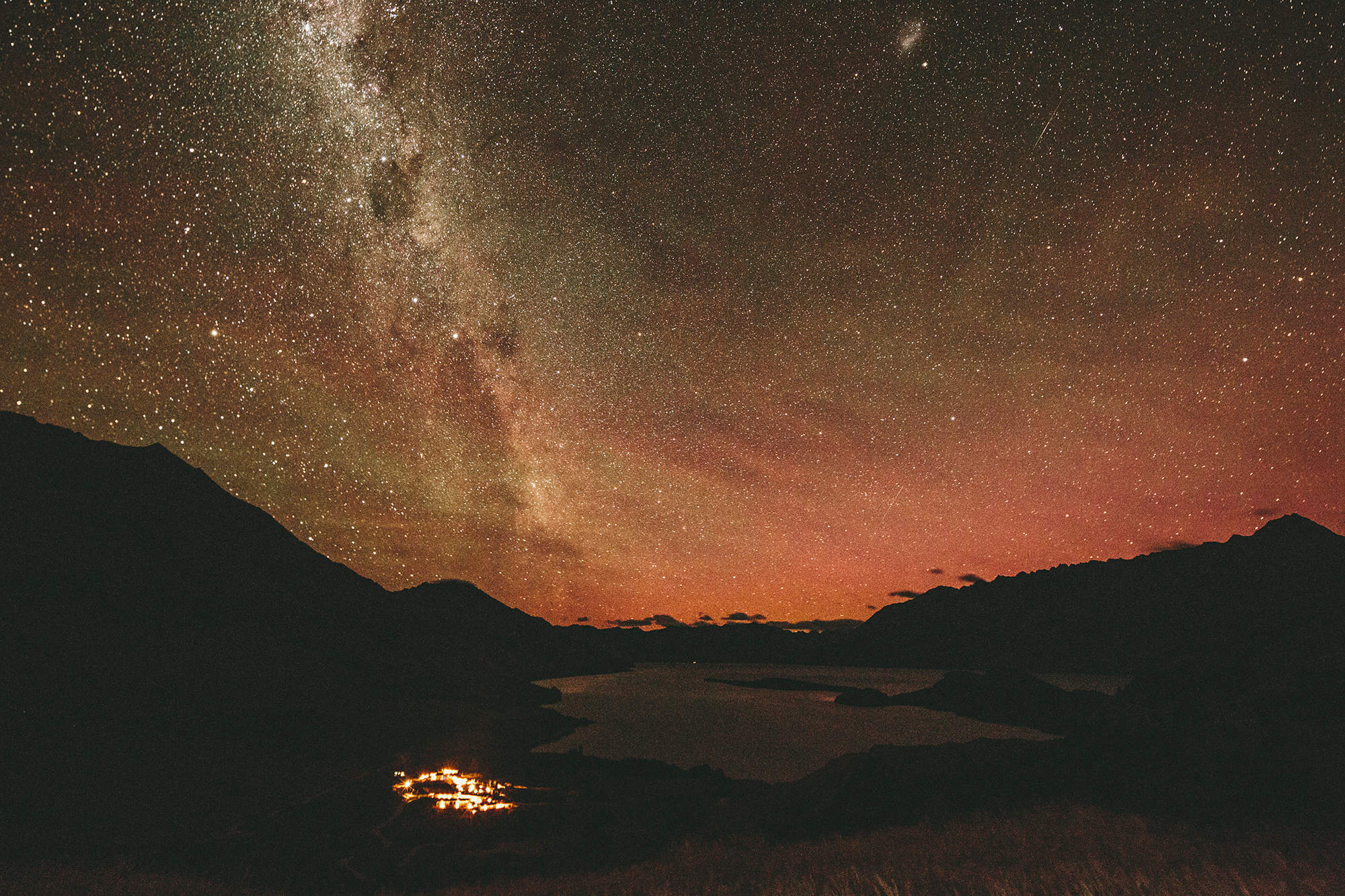 DO YOU WANT TO GET OUT OF THE GAME INDUSTRY?
Are you looking for a longer term plan? The skills and experience that you have is valuable, but you need to know more to be self-sustainable.
ABOUT LARRY CHARLES JR.
Lead Designer
Larry Charles Jr is a Lead Designer with over a decade of experience. Working on AAA blockbuster franchises such as Call of Duty, Armored Warfare, and Lost Planet 3. He has served as a teacher and a game developer his entire life, but have only been getting paid for it the last 10 years.
ABOUT BRANDON PHAM
Lead Environment Artist
Brandon Pham is a Lead Environment Artist that has spent a decade in the industry working on various AAA franchises such as Bioshock 2, XCOM, Lost Planet 3, and Call of Duty. His hope is to change the industry for the better and provide a safe haven for developers that can work on whatever games they want, wherever they want.
LEARN AND GROW WITH US
Game Dev Unchained is all about building a community and a place where game developers can come together and thrive! If you want tips, feedback, and discuss topics that are often taboo in the game industry and are finding ways to unchain yourself, then this is the place for you. Our Discord will help you realize your value, improve your work/life balance, and grow - personally and professionally. Get into our community and do what's right for you. Your career will never be the same again!